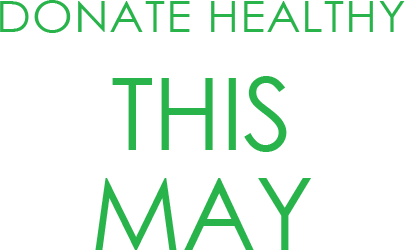 MILLION
AMERICANS ARE
FOOD INSECURE
PERCENT
OBESITY IN
U.S. POPULATION
THOUSAND
FOOD PANTRIES
AND FOOD BANKS
PERCENT
U.S. CHILDREN ARE
FOOD INSECURE
IT'S EASY TO GIVE HEALTHY!
Be part of the biggest Healthy Food Drive ever
Sponsor your own Healthy Food Drive
Become a Healthy Food Drive Ambassador
Are you a hunger organization?
About the Great American Healthy Food Drive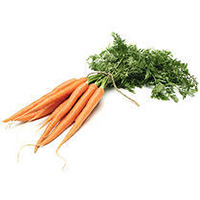 Food insecurity affects more than 42 milliion people throughout America. Over the years there have been many different types of assistance and efforts of very generous people to help those in need.
Food Drives typically provide non-perishable food, and getting fresh and healthy food to those in need has been difficult. Through new approaches and the internet, it is now possible to have the Great American Healthy Food Drive — a large-scale drive that brings high quality food at the right time to the people that need it most.
KEEP ME INFORMED ABOUT THE HEALTHY FOOD DRIVE